First Apostolic Church of Beggs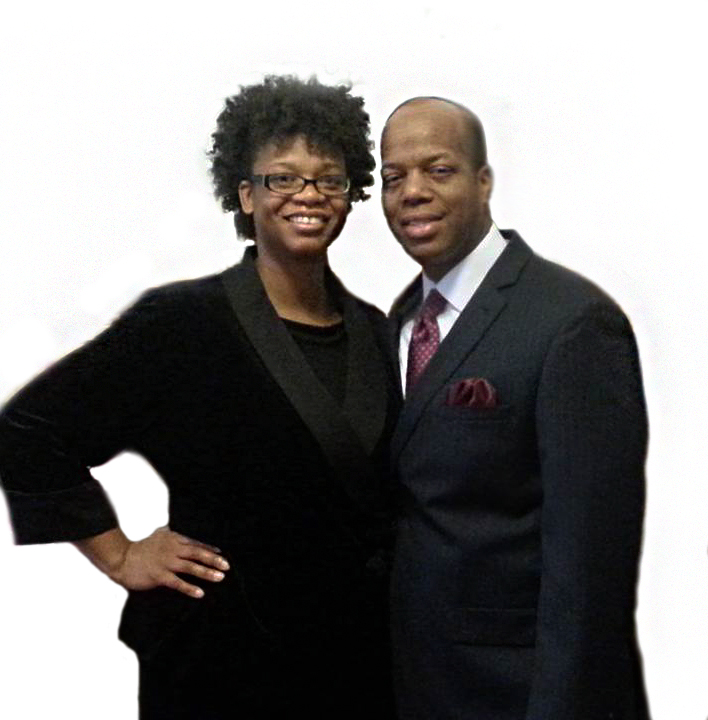 The Hardman Family
First Apostolic Church of Beggs (FAC) is a small-town church with a large vision for spreading the Gospel and reaching their community. Built on a strong foundation of Biblical teaching and preaching, FAC is a great place to grow in your knowledge and relationship with God. When you attend their services you will enjoy heartfelt worship and singing, as well as anointed Bible-based preaching.
FAC was established by Pastor and Mrs. Gary L. Howard in 1969. Pastor Ed Johnson faithfully served as pastor from 2005 until his retirement in 2016, at which time Pastor Hardman assumed the pastorate.
The Hardman family first began attending TLC in 1994. Pastor Hardman received his training under the leadership of Pastor Gary L. Howard and is a graduate of Apostolic College of Biblical Studies. He also served as the Outreach Leader of an evangelism center in North Tulsa for eight years.
SERVICE SCHEDULE
Sunday School 10:00 AM
Sunday Worship 6:00 PM
Thursday Bible Study 7:30 PM

CONTACT
918-267-3673

P.O. BOX 151
Beggs, OK 74421
LOCATION
First Apostolic Church of Beggs
302 W. 3rd Street
Beggs, OK 74421