Iglesia Apostolica de Tulsa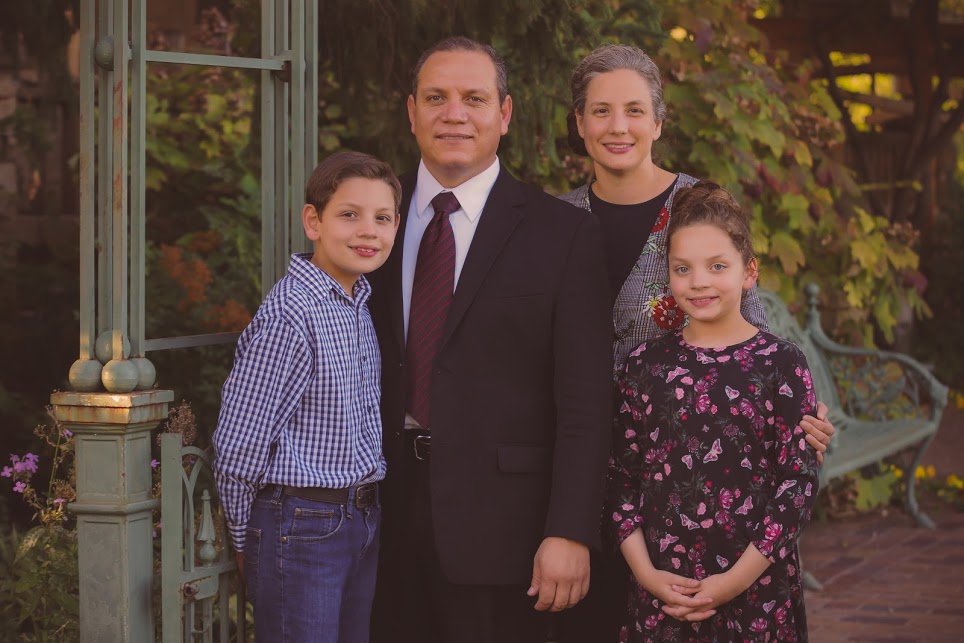 The Herrera Family
Pastor Mario Herrera assumed the pastorate of Iglesia Apostólica de Tulsa in August of 2014. This growing church enjoys anointed, Bible-based preaching and Spirit-filled worship services. Being a diverse congregation from various Latin American countries, the services are conducted primarily in Spanish. However, English translation is available as needed.
Pastor Herrera and his wife were converted in their early teen years at TLC. He received his training under the leadership of Pastor Gary L. Howard and graduated from Apostolic College of Biblical Studies. IAT was started as an outreach under the direction of Pastor Neftali Bonano who pastored this congregation until his retirement in 2014.
IAT has a strong youth group that meets weekly for fellowship, special youth services, and fun activities. They also enjoy trips including youth conferences and youth camp.
SERVICE SCHEDULE
Sunday Worship 11:00 AM
Tuesday Prayer 7:00 PM
Thursday Worship 7:30 PM
Friday Youth 7:00 PM

CONTACT
918-955-3779

LOCATION
Iglesia Apostolica de Tulsa
1420 N. Mingo Rd
Tulsa, OK 74116