Muskogee Lighthouse Church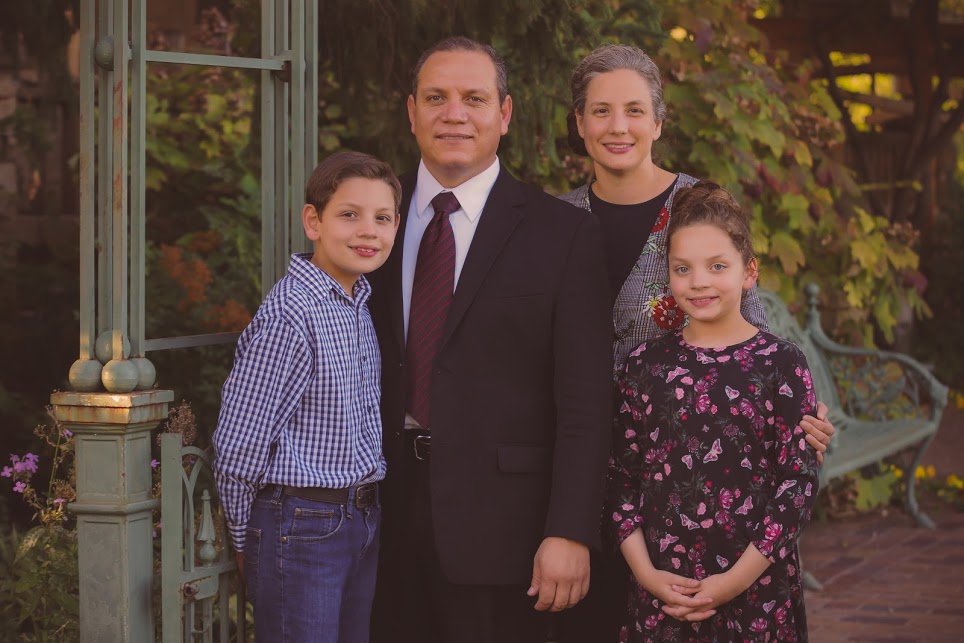 The Herrera Family
SERVICE SCHEDULE
Sunday School 4:00 PM
Sunday Worship 5:00 PM
Wednesday Worship 7:30 PM
Pastor Mario Herrera started bible studies in a home in Muskogee in 2018. Several families began attending the meetings and soon a congregation was born and a church was started. Anointed, Bible-based and Spirit-filled services at Muskogee Lighthouse Church (MLC) are conducted in both Spanish and English to reach and support our diverse congregation.
Pastor Herrera and his wife were converted in their early teen years at Tulsa Lighthouse Church. He received his training under the leadership of Bishop Gary L Howard and graduated from Apostolic College of Biblical Studies. He began to pastor at Tulsa Apostolic Church (TAC) in 2014, where he continues to lead that congregation in growth and revival.
Both TAC and MLC congregations come together for united services and fellowship on special occasions. Also, both youth groups meet for inspirational and fun youth events every Friday evening. Pastor Herrera is excited about the revival God is giving to the city of Muskogee and committed to helping as many people he can to find salvation in Jesus Christ.
CONTACT
918-955-3779

LOCATION
Iglesia Apostolica de Tulsa
600 East Side Blvd,
Muskogee, OK 74403