Tulsa Lighthouse Church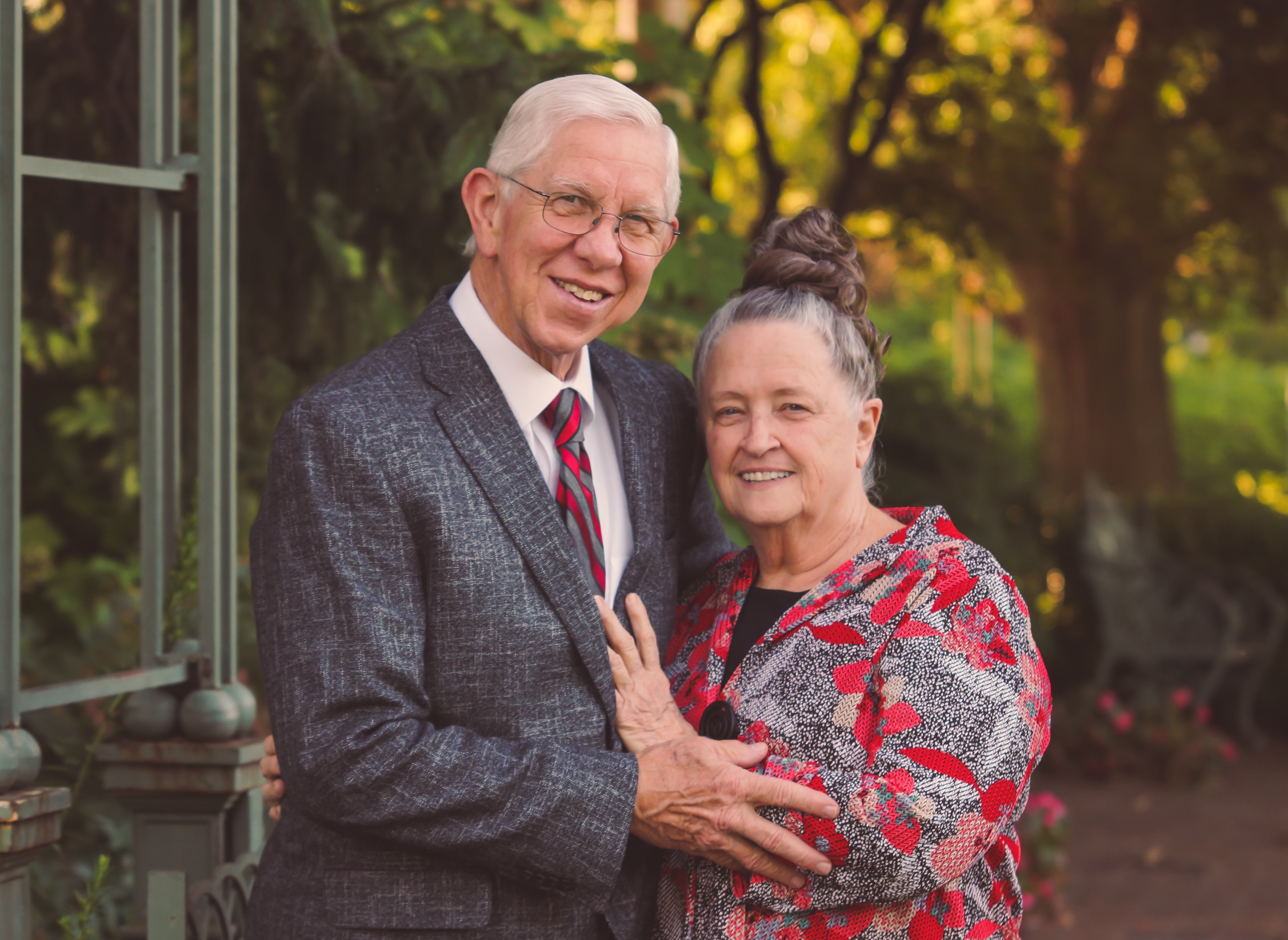 PASTOR AND MRS. GARY HOWARD
SERVICE SCHEDULE
Sunday School 12:30 PM
Sunday Worship 2:00 PM
Wednesday Worship 7:30 PM
Pastor Gary L. Howard was born and raised in the Tulsa area. In 1969 he graduated with honors from Texas Bible College, where he also met his future wife, Delores.
In that same year they were married and moved to Beggs, Oklahoma and were involved in establishing a church. They were able to construct a new church building and experienced tremendous growth during their six and a half years of ministry in that small town.
Their early ministry also included pastoring a home missions church, then co-pastoring with Pastor E.T. McDonald at Apostolic Faith Tabernacle, both in Oklahoma City, Oklahoma for a total of three and a half years. Following this they spent a year traveling and preaching in churches across the country.
It was in January, 1981 when Pastor Howard felt led to establish Tulsa Lighthouse Church in Tulsa, Oklahoma. The congregation has gone from humble beginnings to a dynamic growing church, which has been instrumental in starting other churches and outreaches throughout the Tulsa Metro area.
CONTACT
918-446-3662

LOCATION
Tulsa Lighthouse Church
1541 W 71st Street
Tulsa, OK 74132